PENGARUH KOMPETENSI PENDAMPING PROGRAM KELUARGA HARAPAN (PKH) DAN UMKM PESERTA TERHADAP PENINGKATAN PENDIDIKAN ANAK PESERTA PKH DI KECAMATAN CIRUAS KABUPATEN SERANG
Khaerumam Khaeruman

Manajemen Bisnis

Ahmad Mukhlis

Universitas Bina Bangsa Banten
Abstract

ABSTRACT
 
his research has a purpose to know and test the influence between Competency Assistant Program of Family of Hope (PKH) and UMKM together to increase education of children of PKH participant in District of Ciruas Regency of Serang. While the research method using quantitative research approach.
Based on the results of the study showed that the results of simple correlation analysis (r) using SPSS program version 22 obtained value of 0.144, meaning that the closeness of the relationship between variables Competency Assistant PKH and SMEs on Education Children Participant PKH is strong because the value of 0.144> 0.5 and are in the low range ie (0.00 - 0.20). The amount of independent variable contribution is determined by the coefficient of determination and obtained calculation of 14.4%, meaning that the Competency Assistance variable of PKH and UMKM affects the Education of Child Participant PKH 14.4%, and the rest 85.6% is influenced by other variables not explained in this research model. While the results of hypothesis testing using SPSS program version 22 obtained Fcount value of 12.969 greater than Ftabel of 3.10 and Sig F value of 0.000 smaller than 0.05 then there is a significant influence between Competency Assistance PKH and UMKM simultaneously to the Education of Participant Children PKH in Kecamatan Ciruas, Serang regency.
 
Keywords: Competence, UMKM and Education
 

Keywords

Competence, UMKM and Education
Downloads
Download data is not yet available.
References
Ali, Muhammad. 2010, Dasar dan Tehnik Research Pengantar Metodologi Ilmiah, Bandung : Tarsito
Arikunto, Suharsimi. 2010, Metode Peneltian Pendekatan Praktek, Jakarta: Rineka Cipta
Leahy, Louis. 2001. Siapakah Manusia, Jogjakarta : Kenisius
Kementerian Sosial. 2009. Pedoman Operasional Program Keluarga Harapan (PKH). Jakarta
Mulyasa, 2011. Kurikulum Berbasis Kompetensi. Bandung: Remaja Rosdakarya
Mugniesyah, S.S, 2005. Manajemen Pelatihan. Bogor: Departemen Komunikasi dan Pengembangan Masyarakat. Institut Pertanian Bogor
Sudaryono, 2011. Metode Penelitian Pendidikan, Banten: Dinas Pendidikan Propinsi Banten
Sugiyono, 2014. Metode Penelitian Pendidikan Pendekatan Kuantitatif, Kualitatif dan R&D. Cetakan Ketujuh. Bandung : CV. Alfabeta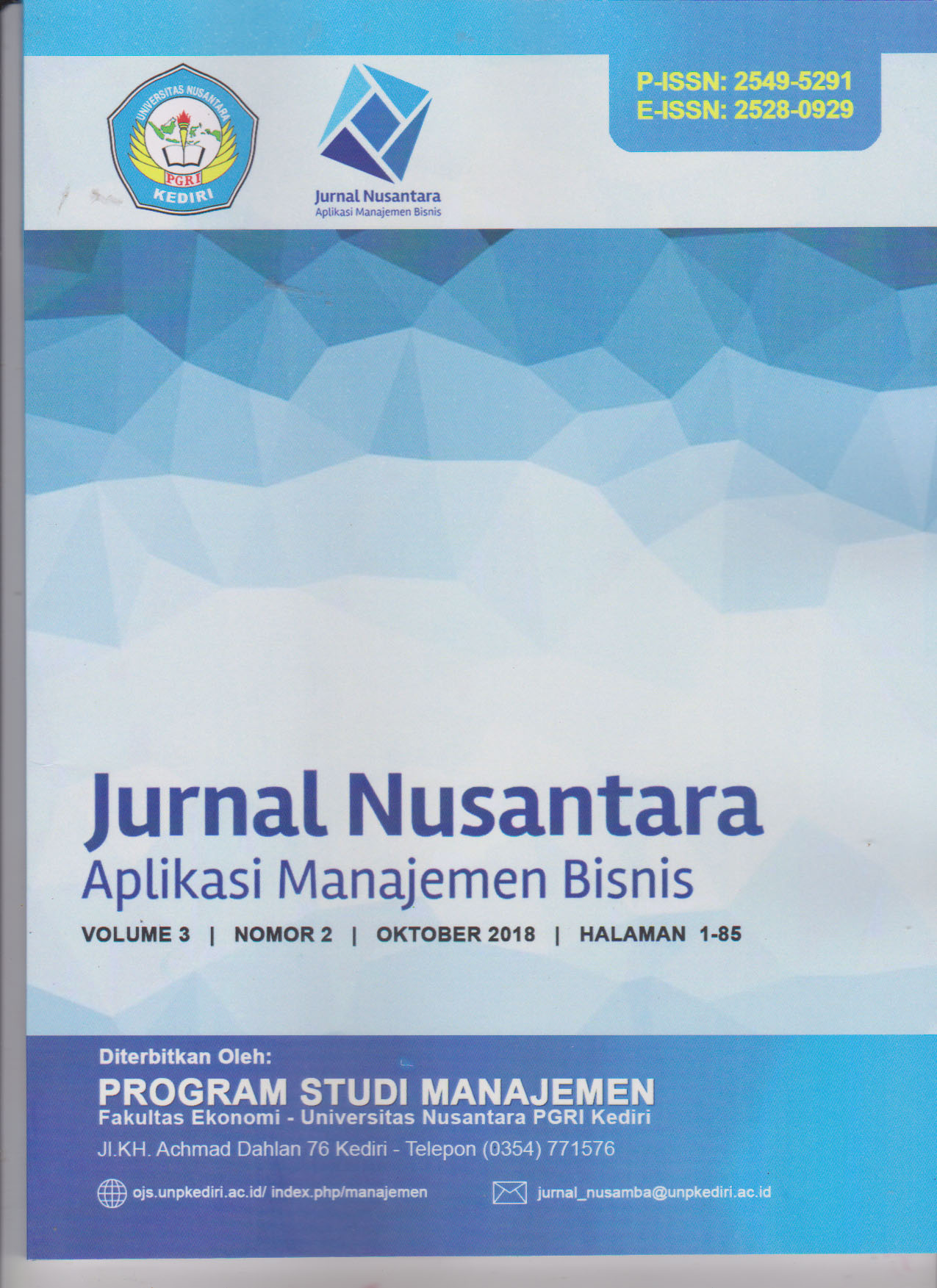 This work is licensed under a Creative Commons Attribution-ShareAlike 4.0 International License.
Authors retain copyright and grant the journal right of first publication with the work simultaneously licensed under a Creative Commons Attribution 4.0 International License that allows others to share the work with an acknowledgement of the work's authorship and initial publication in this journal.