AUDIT MANAJEMEN TERHADAP FUNGSI PEMAKAIAN BAHAN BAKU PADA CV. MAJU MAPAN DI TULUNGAGUNG
Marlena Marlena

Universitas Tulungagung

Ahmad Anton Purnomo

Universitas Tulungagung
Abstract

Maju Mapan merupakan perusahaan yang bergerak dibidang produksi perlengkapan peralatan TNI. Penelitian ini bertujuan untuk mengetahui efektifitas terhadap fungsi pemakaian bahan baku. Dan yang menjadi objek penelitian ini adalah bagian pemakaian bahan baku pada CV. Maju Mapan di Tulungagung.
Metode yang digunakan dalam penelitian ini adalah pengujian deskriptif yang merupakan penelitian masalah berupa fakta dari objek penelitian dengan tujuan memberikan gambaran terhadap masalah yang dihadapi, atau mengetahui cara pemecahan masalah.
Teknik analisis data yang digunakan adalah metode kualitatif dan kuantitatif. Dari hasil analisis yang diperoleh menunjukkan selisih perencanaan dan realisasi pada tahun 2016 selisih efektifitas pemakaian bahan baku kain polyester 0.74%, kain puring 0.73%, webbing polyester 0.72%. Tentunya selisih tersebut dapat mengganggu proses produksi sehingga perlu untuk melakukan perbaikan ulang terhadap produk rusak. Maka CV. Maju Mapan perlu melakukan upaya untuk menekan selisih pemakaian bahan baku hingga mendekati 0% sehingga dapat mencapai efektifitas maksimal.
 
Kata Kunci : Audit manajemen, pemakaian bahan baku, efektifitas

Keywords

Audit manajemen, pemakaian bahan baku, efektifitas
Downloads
Download data is not yet available.
References
Akmal., Drs Ak., PIA., MM 2009, Pemeriksaan Manajemen Internal Audit, Edisi Kedua, Penerbit Indeks, Jakarta
Bhayangkara, IBK.,S.E., MM., 2008, Audit Manajemen Prosedur dan Implementasi, Penerbit Salemba Empat, Jakarta.
Imam Soeharto., Ir, 1999, Manajemen Proyek, Edisi Kedua, Penerbit Erlangga, Jakarta.
Supriyono, R.A., Sistem Pengendalian Manajemen, Edisi Pertama, Penerbit BPFE YOGYAKARTA, Yogyakarta.
Tunggal, Amin W., Drs., Ak., MBA, 2003, Audit Manajemen Kontemporer, Edisi Refisi, Penerbit Harvarindo, Jakarta.
Tunggal, Amin W.,Drs Ak., MBA, 1992, Manajemen Audit Suatu Pengantar, Cetakan Pertama, Penerbit PT. Rineka Cipta, Jakarta.


Schmelz, E.M., and Merill, A.H., 1998. Ceramides and Ceramide Metabolites in Cell Regulation: Evident for Dietarysphingolipids As inhibitors of Colon Carcinogenesis. Nutrition, 14:717-719.

Schlegel, Hg. 1994. Mikrobiologi Umum. Edisi Keenam. Gadjah Mada University Press, Yogyakarta.

Schoevers, A. and Britz, T.J. 2003. Influence of Different Culturing Conditions on Kefir
Grain Increase. In. J. Dairy Tech., 56(3): 183-187.

Shavit, E., 2008. Renewed Interest in Kefir, the Ancient Elixir of Longevity. Volume 1:2 Summer Bul., 1(2): 14-18.

Sharma, S., 1996. Applied Multivariate Techniques. John Wiley and Sons, Inc., New York.

Shihata, A. and Shah, N.P., 2000. Proteolytic Profiles of Yogurt and Probiotic Bacteria. Int. Dairy J., 10: 401-408.

Song, C. Y., Chen, W. L., Yang, M. C., Huang, J. P. and Mao. S. J. T. 2005. Epitope mapping of a monoclonal antibody specific to bovinedry milk: Involvement of residues 66–76 of strand D in thermal denatured β-lactoglobulin. J. Biol. Chem. 280:3574–358

Tedjakusuma, R. dan Muryani, S.H., 2001. Analisis Faktor Yang Mempengaruhi Perilaku Konsumen Dalam Pembelian Air Minum Mineral Di Kota Surabaya. J. Pen. Dinamika Sosial, 2: 50-58.

Ulusoy, B.H., Çolak. H, Hampikyan.H, and Erkan, M.E., 2007. An in Vitro Study on The Antibacterial Effect of Kefir Against Some FoodBorne Pathogens. Turk Mikrobiyol Cem Derg., 37 (2): 103-107.

Umar, H., 2005. Riset Pemasaran Dan Perilaku Konsumen. Gramedia Pustaka Utama. Jakarta Research Center. Jakarta.

Usmiati, S. dan Sudono, A. 2004. Pengaruh Starter Kombinasi Bakteri Dan Khamir. Terhadap Sifat Fisiko-kimia dan Sensori Kefir. J. Pascapanen, I(1): 12-21.

Valkonen, K. H.,. Marttinen, N., Malinen, H.L., Jaakola, V.P. and. Alatossava, T., 2011. Purification and Characterization of β-Lactoglobulin Genetic Variant A and B By Using Preparative Elution Electrophoresis and Isoelectric Focusing. Preparative Electrophoresis. Bulletin Bio Rad,. Tech. Note no. 2262, Hercules.

Van den Berg, J.T.C., 1987. Higiene Susu dan Teknologi Produk Susu. Diterjemahkan oleh Purnomo, H., Padaga, M.C. dan Sawitri, M.E. Program Studi Teknologi Hasil Ternak. Fakultas Peternakan. Universitas Brawijaya, Malang.

Walter, E.H.M. 2007. Testing The Sensory Acceptability of Biltong formulated With Different Spces. J. Agric. Res., 2: 574-577.

Wang, Y., Zheng, Y, Jiang, M., Liang, C. and Liu, Z.L., 2011. Comparison of The Biochemical Components and Characteristic of Milk Between Tibetan Sheep Goat in Neighboring Area. Afr. J. Biotech.10(11): 2092-2100.

Xiao, J.Z., Kondo, S., Takahashi, N., Miyaji, K., Oshika, K., Hiramatsu, A. Iwatsuki, K., Kokubo, S. and Hosono, A., 2003. Effect of Milk Products Fermented by Bifidobacterium Longum on Blood Lipids in Rats and Healthy Adult Male Volunteers. J. Dairy Sci., 86:2452-2461.

Xu, Z. M., Emmanouelidou, D. G., Raphaelides, S. N. and Antoniou, K. D., 2008. Effects of Heating Temperature and Fat Content on The Structure Development of Set Yogurt. J. Food Eng., 85(4):590-597.

Yoshida, Sh., 1990. Isolation of lactoglobulin an lactalbumun by Gel Filtration Using Sephacryl S-200 and Purification by Diethylaminoethyl Ion-Exchange Chromatography. J. Dai. Sci., 73:2292-2298.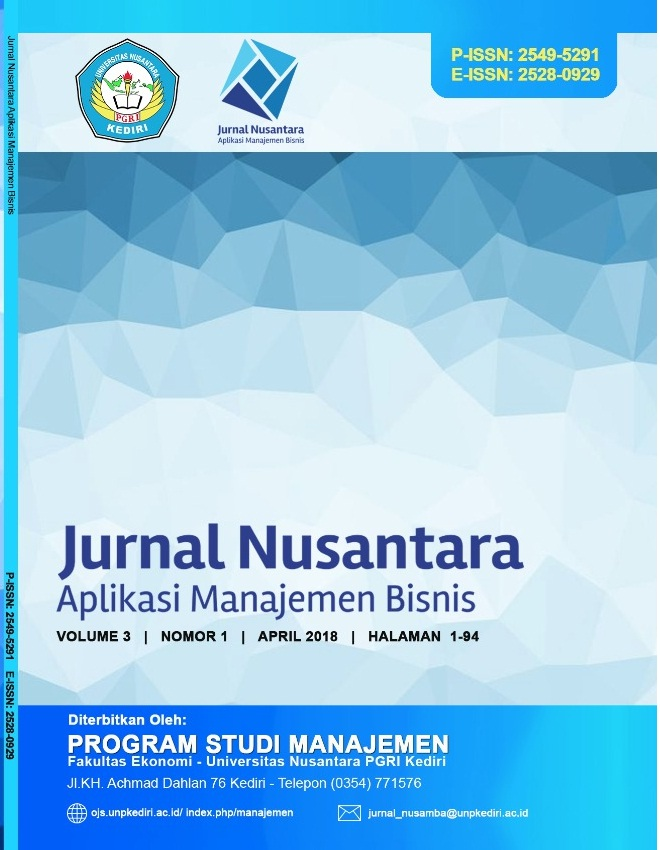 This work is licensed under a Creative Commons Attribution-ShareAlike 4.0 International License.
Authors retain copyright and grant the journal right of first publication with the work simultaneously licensed under a Creative Commons Attribution 4.0 International License that allows others to share the work with an acknowledgement of the work's authorship and initial publication in this journal.